Web Pages Built for You
Specializing in small to medium business web development and content management, Paul Harris Web Design can help make your website creation and management process easy by designing a site to suit your budget and needs, or keeping it up-to-date and working properly.
Why choose us?
Our focus is on website management.
OK, what does that really mean? It means we'll build your site, fix it, build out additional components, or add features to existing sites and generally keep your website running so you don't have to worry about the technical details.
What's our market?
Our market is the small to medium sized business. That's what we cut our teeth on, and it's all about helping you with the technical aspects of your website. Let's face it, do you really want to know the difference between domain registration and hosting, or a session and a website cookie? We think that you'd much rather concentrate on running your business.
---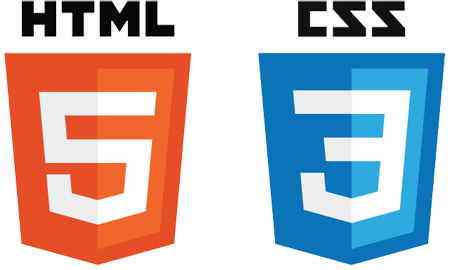 Services
HTML5/CSS3: website management, responsive web design using Bootstrap and other tools, email templates, email landing pages, WordPress, web production, content management, image preparation.
What is Bootstrap? Also called a Front-end-framework (developed by the team at Twitter), Bootstrap is a free collection of tools for creating responsive websites. Responsive websites work on both mobile and desktop devices without the need to design two separate websites.
Bootstrap contains HTML and CSS-based design templates for typography, forms, buttons, navigation and other interface components, as well as optional JavaScript extensions.